BOWLS / SALAD BOWLS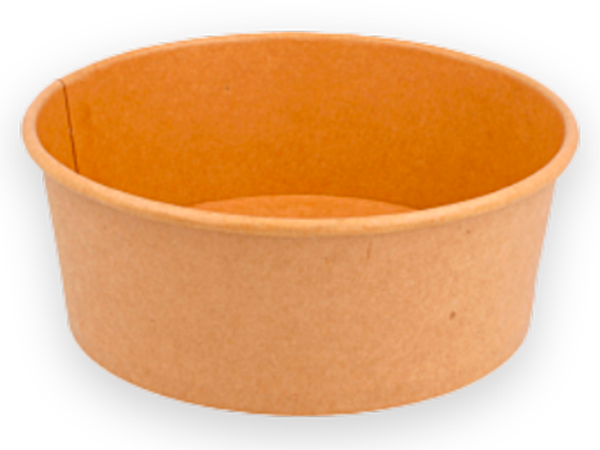 Takeaway packaging.
Available in different sizes, customisable. Perfect to enjoy poke bowls, salads, etc.
SAUCE BOWLS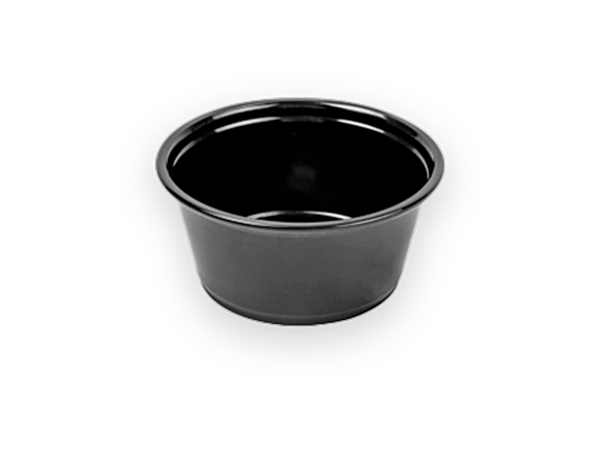 Takeaway packaging for sauces.
Made out of rPET, recycled and 100% recycled plastic. Suitable for hot and cold food. Available in different sizes.
CUTLERY
Packaging complement
Spoons, knives, forks, mini forks, teaspoons. Individually wrapped or loose.
Over 300 references.
We are specialists in customised packaging. Just tell us what you need, and we'll find the best solution.
We have a complete range of sustainable extras: individually wrapped and loose wooden cutlery, wooden cocktail sticks, cup holder, paper straws...